3 tags
Hey jerks, all these Hides shirts are taking up space in my closet so I gave them on sale prices. Help me out and buy yourself a shirt! And a record! WEBSTORE
2 tags
7 tags
3 tags
8 tags
5 tags
7 tags
5 tags
5 tags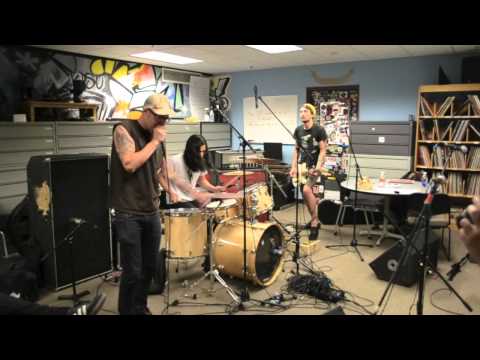 3 tags
7 tags
7 tags
4 tags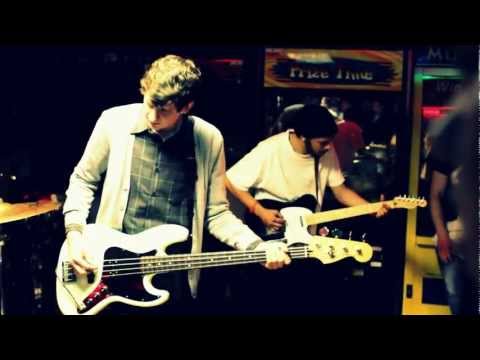 5 tags
Strangers Now: Casa de Diversion Covers Comp Vol 2... →
strangersnow: Its an awesome thing that Toxicbreed is doing. Its a crazy line-up, and that being said, there may be some bands on there that you probably haven't checked out yet. So do yourself a favor and check out ALL the bands on the line up. Also, get this shit reblogged! … Get into this!
7 tags
3 tags
Watch
striketosurvive: Sabotage Nerdy ass home boys.
4 tags
HIDES
carloscrucified: sfmusiccollective: http://hides-sf.tumblr.com/post/18936806379/you-guys-hey-check-this-out-new-shirts-are-in :) edit: Yo! Check out Hides new shirts!This band does not fail to disappoint! Saw them live back in August at Submission with Ordstro, Annalee Call, John Cota, and Hesitation Wounds! Buy their merch, go to their shows, and be their friends! Just ordered the S/T 7"...
5 tags
6 tags
We're recording a handful of new songs with our friend Jack at the Atomic Garden tomorrow. New releases coming soooooooon.
8 tags
6 tags
5 tags
bensears: This is almost every shirt design I've done in the past 2-3 years. I left a few out because I couldn't find the original files. A lot of good stuff in here.
6 tags
SHOW TONIGHT - SUBMISSION IN SF
This will be the only show we play until late February. Get it while it's hot. Details on that ol' Facebook thing here: https://www.facebook.com/events/210351449048014/
7 tags
12 tags
2 tags
6 tags
No Sir-Holy Land is OFFICIALLY OUT NOW! →
wrshp: Re-Blog//Repost and tell your friends. If you dont have five bucks, ill find a download link shortly and post it on here. I just want everyone to have the record. Thanks! This is big and this is good and this should be supported. Check these homies out right away.
3 tags
Watch
I listen to this song like once a day. Jam it!
I've gotten so much good music lately!
prettypeopleneverlie: Such as: the Top Shelf Records Sampler! Go check it out here. Hides | Mahria | We Were Skeletons/The Saddest Landscape split EP | Mahria/Todos Caerán split | Between Your Mind and Your Tongue | the Real Screamo Compilation oh, and Edith Piaf. Yes!
6 tags
5 tags
2 tags
1 tag
1 tag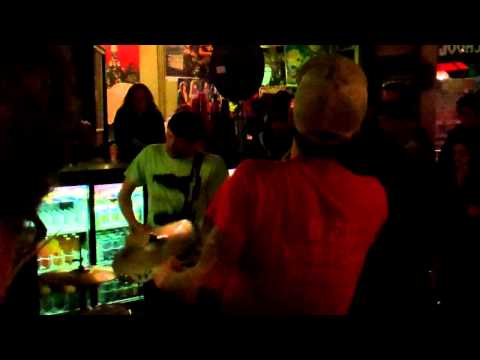 3 tags